Hillary Clinton on what designers she wears:
Interviewer: Okay. Which designers do you prefer?
Hillary Clinton: What designers of clothes?
Interviewer: Yes.
Hillary Clinton: Would you ever ask a man that question?
Interviewer: Probably not. Probably not.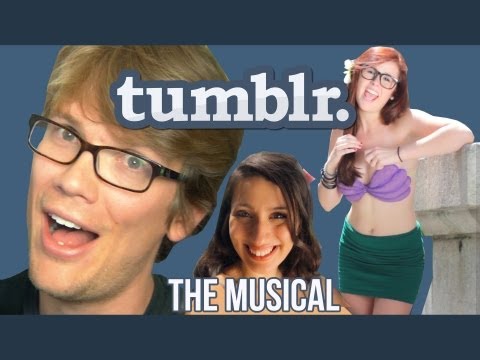 Anonymous asked: yeah!!! when do you get back? cuz i leave for almost 2 weeks tomorrow to go to tahoe....